Main content starts here, tab to start navigating
Credo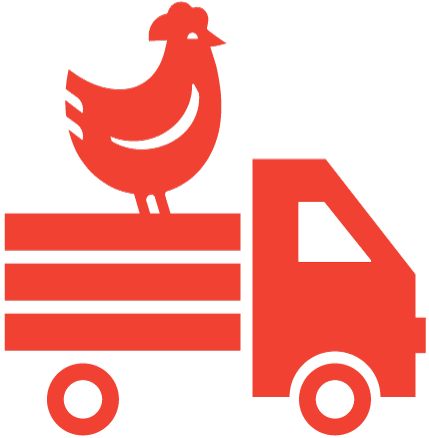 Customer Satisfaction Matters
We are passionate about the experience we want to craft and are committed to righting any wrongs along the way.


Utter Disgust for foods with chemicals and additives
We believe in real food, sourced responsibly and prepared with a purpose.


The Team. The Team. The Team.
Our team is like family and without them we can't succeed.
Listen & Learn
We are determined to create an environment built upon collaboration, feedback and respect. Every voice matters within our four walls.


Experience
We are committed to offering something different and delicious that exceeds expectations.


Thankful For The Community
We are nothing without the people that keep us moving forward. We couldn't be more thankful for our community of associates, customers and vendors.


Simplicity is the Ultimate Sophistication
We believe the best foods in life are simple.